Thank you for visiting Unlatched Mind Counseling and Wellness! We know it can be difficult sometimes to take the first step towards receiving therapeutic services especially if you haven't had a great experience in the past. We want to make this process as easy as we can for you. We offer free 15 minute consults to answer any questions you may have to ensure we are a great fit for you. You can schedule by calling and/or texting our office number or a direct clinician. We also provide a response to your inquiry within 3 business days via call, text, and email to ensure you receive services from us in a timely manner. If we happen to not be a great fit (availability, insurance, fees, modality, etc.), we will refer you to other providers. Currently we provide virtual services to the great state of Texas regardless of your location. We look forward to hearing from you!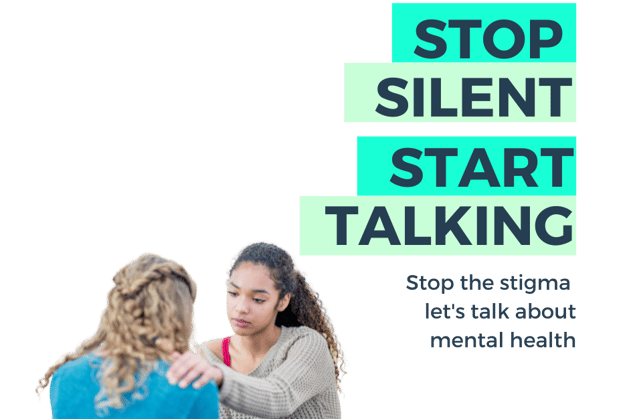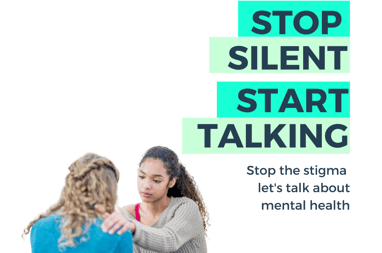 During the initial session your clinician will complete a thorough assessment to gather as much information as possible. This initial information is used to create an individualized treatment plan tailored to your needs. Among the assessment your clinician may have complete questionnaires, screenings, and/or scales upon intake and various times throughout treatment as a tool to help measure progress. Your clinician will share a visual graph that shows your measured progress through out treatment.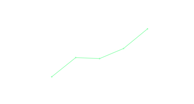 Our goal is to help you stabilize your symptoms so that they do not get worse and work towards symptom relief (reduced irritability, emotional control, reduced fatigue, reduced fear, etc.). This is done by using evidenced based practices such as CBT, DBT, SFBT, etc. As well as providing growth work (homework) and utilizing graphs previously discussed such as questionnaires, screenings, and scales.


We believe that it is important to accept all parts of ourselves in order to work towards changes we want for ourselves. Let us provide support and encouragement as you navigate this process both empowering and healing.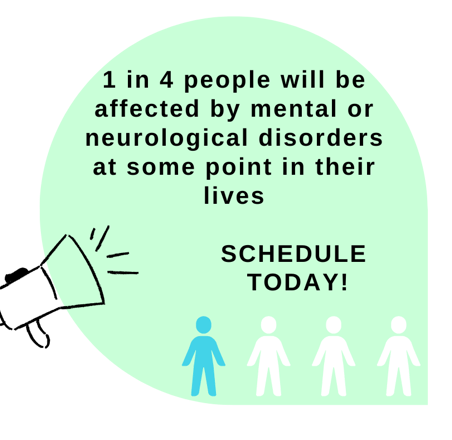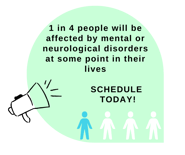 Through continuous assessment, stabilization, symptom relief and acceptance we hope to reach transformational change. At this stage you would have either begun to make progress and/or achieve your long/short term goals that brought you to therapy. Remember, UMCW, your therapist and you will work as a team to ensure exceptional care and to help you improve your quality of life.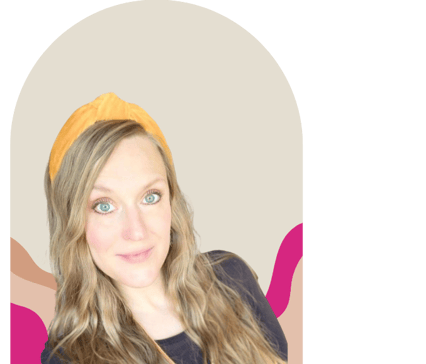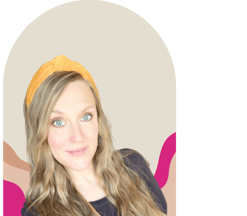 You constantly play "what if" scenarios in your mind. You find it difficult to be present and enjoy the moment, as your thoughts never seem to turn off. You feel a lack of motivation and your memory and concentration are suffering. You find yourself fearful of change, often procrastinating and avoiding, while feeling completely overwhelmed. As a parent are you concerned that your child does not seem like their usual self, with a loss of focus and emotional control? As an experienced counselor in addressing depression, grief, anxiety, family/life transitions, and identity exploration, I can help! Your child, not the problem or behavior, is the center of my focus and intervention. Let's talk to determine if your child would benefit from virtual sessions. Virtual sessions only at this time. Using evidence-based approaches to help connect your thoughts, emotions, and actions, we will cultivate tools and specific skills you need to support your growth and healing. I utilize DBT, CBT, ACT, & mindfulness based techniques to help you manage stress and reach your goals. Taking the first step toward healing and wellness is a brave and challenging act. I would love to walk alongside you, with encouragement and an open mind, to help you move out of survival mode and into a life worth living.
Sara Wall graduated in 2020 from West Texas A&M University, earning a Master of Arts degree in counseling. Throughout her years in graduate school and as an LPC Associate, Sara gained counseling experience at a grief and loss nonprofit center, working for an inpatient behavioral health hospital, and working in the outpatient setting, offering group therapy (in person and virtual), individual counseling, and family therapy to children and adults. Sara's favorite things are family time, trying new foods, Texas bluebonnets, road trips, and seeing the world.
*VIRTUAL SESSIONS ONLY*
INSURANCE: BCBS, AETNA, UNITED, CIGNA, OSCAR, OXFORD.
SELF-PAY: $130 PER SESSION (ASK ABOUT OUR SLIDING SCALE)
OFFICE: (936) 262-1677 (CALL/TEXT)
SARA: (806) 223-0944 (CALL/TEXT)
EMAIL: SARA.LPC@UNLATCHEDMIND.ORG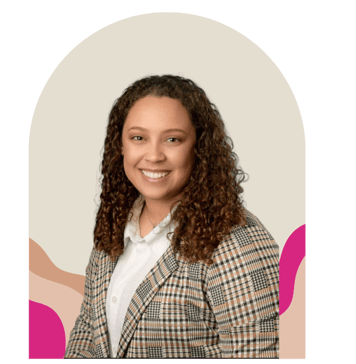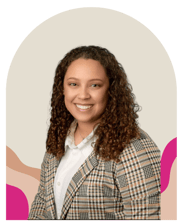 Are you feeling frustrated, overwhelmed, and worn-down by anxiety, depression, or unable to cope with life changes? Does lack of social skills, coping skills, and emotional regulation, or grief/loss making it challenging to get a hold on life? Supervised by Arlette J. Back, LPC_S, we can work together to learn new ways of coping and managing challenging situations that life throws at you. By processing and learning new coping skills, you can learn to express emotions in a healthy way and face life head on! Please consult with me to see if you or your child is fit for virtual sessions. Cognitive Behavioral Therapy (CBT) is my primary modality. It is a form of therapy to be used with kids, teens, and adults, helping clients become aware of dysfunctional or negative thinking patterns so that they can view challenging situations more clearly. In honoring the client's autonomy, I tailor the treatment to the individual and build a relationship with the client to help improve mindfulness, stress, and develop new coping strategies. As a therapist, it is my job to provide support by helping you channel and develop your strengths, learn better coping skills, and heal along this journey we call life. I invite you to a safe and collaborative environment where we can explore your concerns together and a find a path to feeling better!
Hello! My name is Kaisha Yeager LPC Associate, supervised by Arlette Back LPC-S. I was born and raised in the Texas Panhandle, the place I cherish as my home. Becoming a therapist has been a life-long pursuit since 8th grade. When I graduated high school, I pursued a master's degree in counseling, attending Walden University and graduating in 2022. I am excited to be a part of this field and to provide services to the state of Texas via telehealth counseling.
*VIRTUAL SESSIONS ONLY*
SELF-PAY: $55 PER SESSION
OFFICE: (936) 262-1677 (CALL/TEXT)
KAISHA: (806) 318- 0206 (CALL/TEXT)
EMAIL: KAISHA@UNLATCHEDMIND.ORG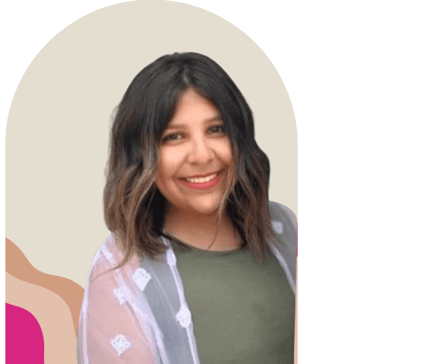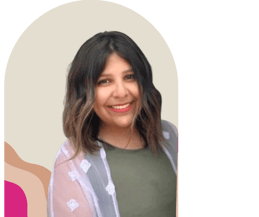 Do you want to increase your resilience? Are you tired of anxiety, depression, substance use, or the inability to cope with life transitions (new/loss of job, new baby, divorce, co-parenting etc.) get in the way of experiencing a life worth living? You may feel stuck in cycle with no way out. Our brain is pattern seeking and as we have all experienced patterns/habits are hard to break. When we live in a constant state such as anxiety for example, we train ourselves to live in a constant cycle of worry. Let me help you identify, process, & learn specific skills to create healthier pattern/habits. DBT helps improve areas such as mindfulness, relationships, emotion regulation, and distress tolerance. I provide growth work (specific DBT skills) related to your needs. Although I am a virtual therapist, I provide visual aids (whiteboard) to ensure understanding of skills to obtain the best outcome as possible through out your growth experience. Life can be hard and sharing your experiences with a stranger can be difficult. I'm open minded and enjoy creating a comfortable environment. I would love to work towards gaining your trust and helping you strive for a life worth living.
Gabrielle Galvan graduated from West Texas A&M University in 2017 with a B.S in psychology and 2020 with a M.A in mental health counseling. Gabrielle gained experience working at a methadone clinic, inpatient mental health hospital, grief support non-profit, and a private practice setting. Gabrielle has experience working with pre/adolescents ages 11 and up as well as adults. Gabrielle loves spending time with her family and gaining new experiences through travel.
*VIRTUAL SESSIONS ONLY*
INSURANCE: BCBS, AETNA, UNITED, CIGNA, OSCAR, OXFORD.
SELF-PAY: $130 PER SESSION (ASK ABOUT OUR SLIDING SCALE)
OFFICE/GABRIELLE: (936) 262-1677 (CALL/TEXT)


Fully licensed counselors (excludes associates) accept the following insurances:










*ATTENTION*- We are currently unable to accept your insurance plan if it is associated with Medicaid or Medicare.
To schedule a free consult or for more information please fill out the contact form below. We will reach out via call, email, and/or text within 3 business days. Please include preferred therapist if applicable.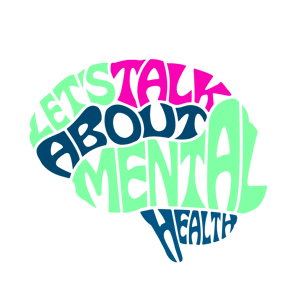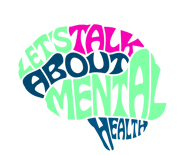 If you are currently receiving services or have received services previously feel free to leave a confidential testimonial, feedback, and/or message to your therapist!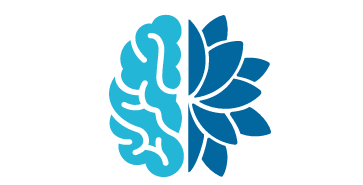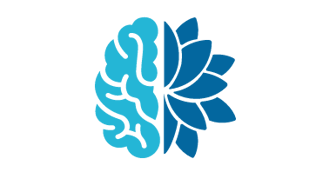 Location: Virtual (Texas)
Gabrielle LPC/Office: (936) 262-1677
Sara LPC: (806) 223-0944
Kaisha LPC-A: (806) 318-0206
Fax #: (888) 573-6551
Office: info@unlatchedmind.org
Gabrielle LPC: gabrielle.lpc@unlatchedmind.org
Sara LPC: sara.lpc@unlatchedmind.org
Kaisha LPC-A: kaisha@unlatchedmind.org